Why Go with Any Other Baskets When You Can Go Fivestar?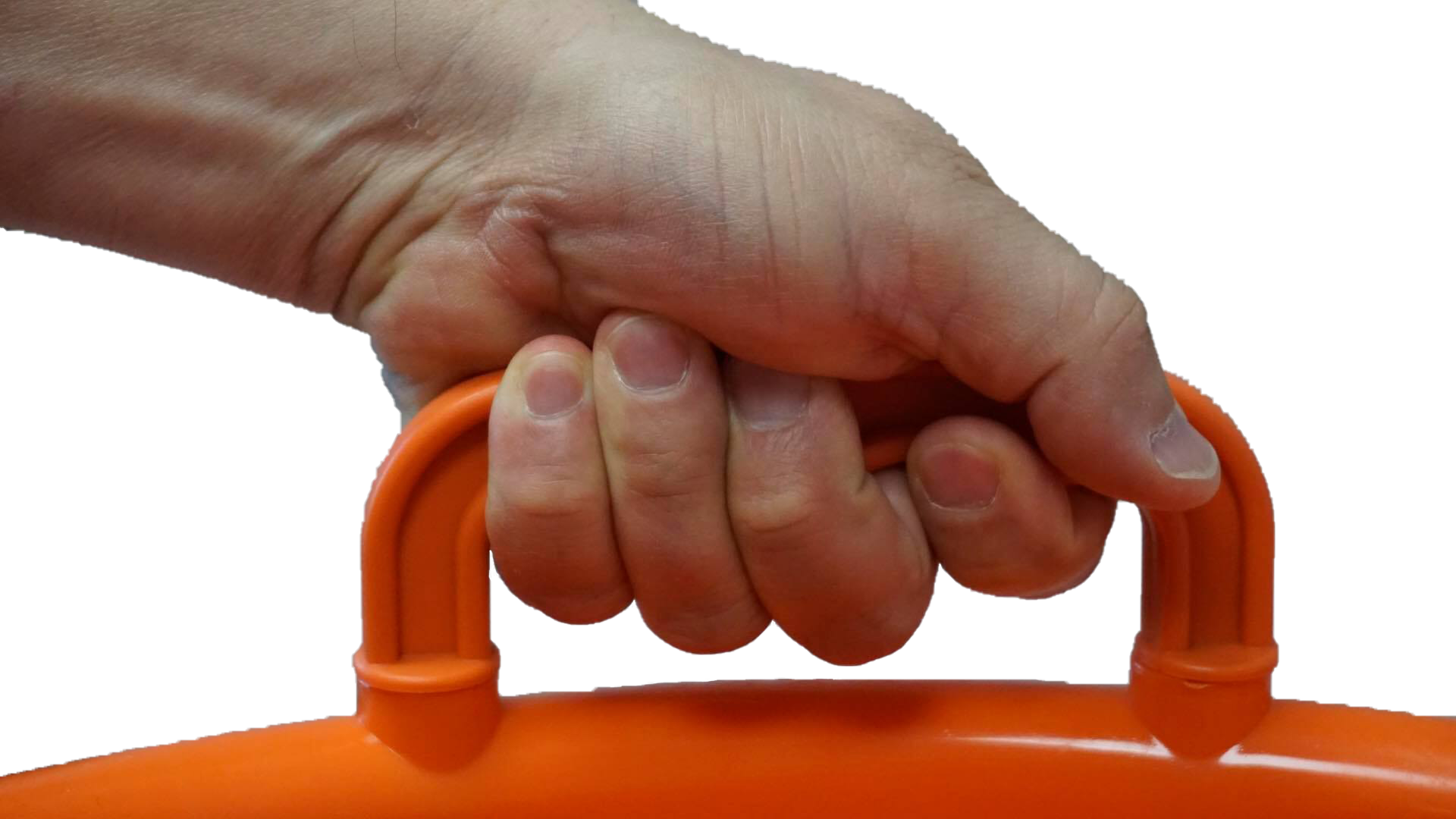 Wide, Sculpted Handle that's Easy on the Hands and Almost 20% Taller than the Leading Competitor!
FIVESTAR™ Basket's non-slip handles are designed with a comfortable grip, making the basket easy to carry and pull while working. The handle's wide, sculpted design allows even a gloved hand to fit comfortably!

Heavy Reinforced Bottom that is 25% Thicker than the Leading Competitor!
Made from heavy-duty co-polymers, FIVESTAR™ Baskets have a heavy reinforced bottom that resists damage while being dragged or pulled across any surface.



Additional Support Inside the Basket's Rim
Rim is constructed with additional support to withstand heavy amounts of weight while being pulled, carried, or stacked.
Fitec's Fivestar Small Seafood Baskets are:
Often referred to as a "half basket"
Perfect size for one person
10 inches (245mm) tall at the base of the handles
16 1/2 inches (419mm) diameter at the top
12 inches (304mm) diameter at the bottom
3/4 bushel; 5.6 gallons (25 liters) capacity
Packed 350 pieces per pallet
Available in Orange and Blue